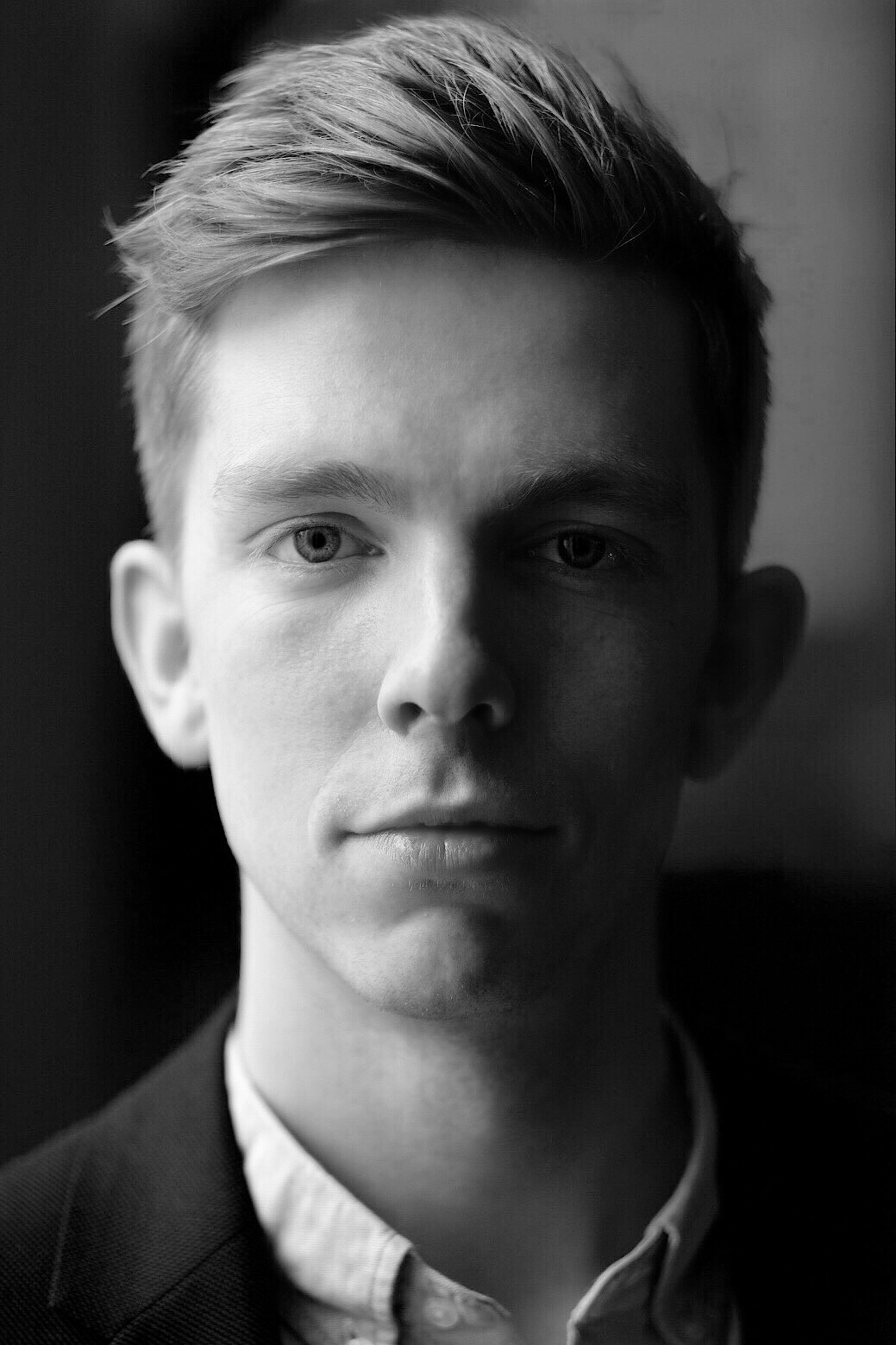 Jack Lawrence-Jones | Baritone
About
Baritone Jack Lawrence-Jones is a graduate of the Guildhall School of Music and Drama. He recently made his Aldeburgh Festival debut as a Britten-Pears Young Artist Alumnus. He is a Britten Pears Young Artist, a London Festival Opera artist, a Garsington Alvarez Young Artist and a Live Music Now artist. Last summer Jack joined Garsington Opera, singing in the chorus for Mozart's Die Zauberflöte and Verdi's Falstaff, and playing the role of Diener 2 in Strauss' Capriccio, as well as covering the Count.
Operatic roles to date include the title role in Dove's The Enchanted Pig (HGO), Tarquinius in Britten's The Rape of Lucretia (GCMS), and Pirate King in Gilbert and Sullivan's The Pirates of Penzance (CGSS, COS). Jack created the title role in Clive, a new opera by Ben Ashby (Gestalt Arts), and played Thomas Bowdler in the UK premiere of Alex Paxton's The Equivocal Harriet Bowdler.
Recent outings on the concert platform include Vaughan Williams' Five Mystical Songs with the London Concert Choir, Handel's Messiah at Our Lady of the Assumption and St Gregory, Warwick Street and Vaughan Williams' ​Serenade to Music​ in the Grenfell Tower Benefit Concert at the Cadogan Hall.
Jack has appeared in masterclasses with Robin Bowman, Susan McCulloch, Sarah Connolly, Roderick Williams, Peter Rose, Andrew Kennedy, Nicky Spence, Graham Johnson, Richard Stokes, Julius Drake, Susan Bickley, Thomas Quasthoff, and Edith Wiens.
In his spare time, Jack enjoys programming computers, playing squash and "cooking".